NEWS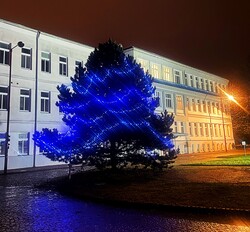 06.12.2022
Merry Christmas and a Happy New Year!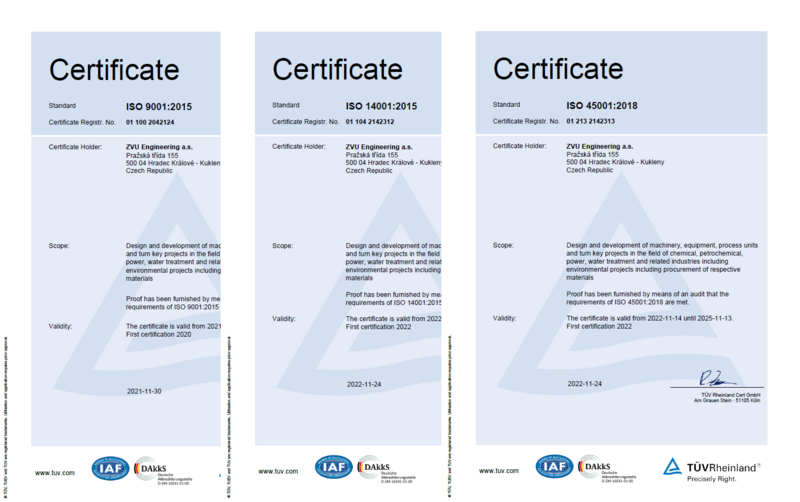 More news
ABOUT COMPANY
Introduction by General Manager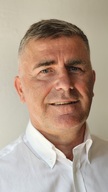 ZVU Engineering a.s. is from its establishment a direct successor of more than 145-year tradition of machinery production of ZVU and its legal predecessors. Since the First Czech Joint-Stock Machinery Works was founded in 1869, the Company has been manufacturing machines and equipment for food and chemical industries, both for domestic and export markets. In 20th century this program was expanded also in manufacturing and delivery of process units and plants for power and ecology industries.
Continue
ZVU Group
ZVU Engineering is the member of ZVU Group that was developed from the contemporary controlling company
ZVU a.s.
into the holding type company in period 1997 till 2000. This holding structure is formed by controlling company ZVU a.s. and by 100% controlled subsidiary companies ZVU Engineering a.s. and
ZVU Servis a.s.
The purpose of this transformation was to split the activities, related with administration of assets and related services being committed by ZVU a.s. and activities related with manufacturing being committed by ZVU Servis a.s. and finally activities related with engineering and contracting services being committed by ZVU Engineering a.s., into the economically and legally self-dependent entities.
ZVU Engineering is original successor of the former ZVU Enterprise in the field of deliveries and services for chemical industry, petrochemical industry and power industry including ownership of the patent laws and know-how. History of the business activities of ZVU Engineering and its legal predecessors in these fields is referred since 1869.
ZVU Engineering, forming the significant engineering part of ZVU Group, utilizes for its own performance, subject to its needs, financial and material background of Controlling Company, which enables:
to perform financially extensive orders guaranteed by the controlling company capital
to utilize technical and production facilities inside ZVU area, provided it is required for performance of the order
The significant part of ZVU Group know-how is contained in the technical documentation that is archived by the controlling company ZVU a.s. nearly from the Company establishment in 19th century. ZVU Engineering, as the member of ZVU Group, has full access to the technical documentation of all equipment supplied in the past, which enables us to provide full scope of the spare parts deliveries with complete knowledge of the technical parameters and requirements.